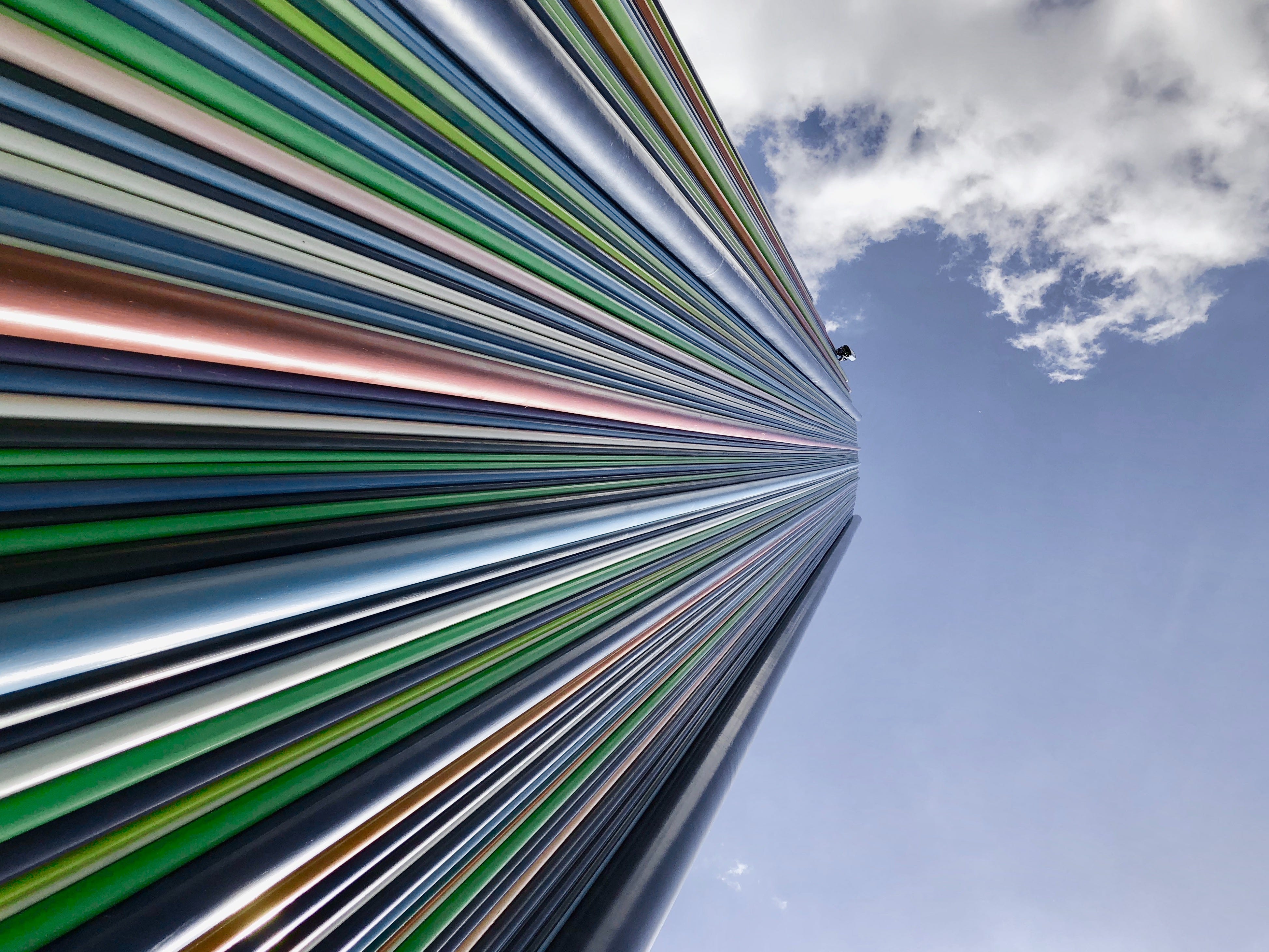 Boswell Communication Training
offers you
Not Your Common Training
25 Years of Experience and Excellence
Our goal has always been to provide exceptional communication training. Everything we do is designed to help you go beyond what you thought was possible.
Moreover, every training brings individual, immediate and sustainable results.
Hence, not your common training.
NYCT is powered by our proven training system of 4 methods, which we have developed and continuously improved over the last 25 years.

Our trainings are your laboratory for communication innovation - a play space for re-imagining what your communication can be.
The Art of High-Impact Communication
The ability to effectively engage and influence.
We have developed our Training System of 4 Methods to help you become a High-Impact Communicator.
Mastering the art of public speaking.
Harnessing the unique qualities of one's personality, expertise, and experience to stand out, break through, and create impact.
Authenticity is the core of the high-impact communicator, which builds trust and credibility.
The Big Cs: Confident, Credible, Convincing.
Feeling comfortable in any communication.
Using tools of storytelling, negotiation, presentation, and influencing.
Training System of 4 Methods
The focus is on YOU.
Our workshops focus on YOUR WORK and YOU, with a listening, encouraging and experienced COACH on your side, so you get an excellent return on your time and money.

STORY and how to CONNECT with your audience or counterpart are essential elements of all our workshops, as well as our BlackSheep Method© which we successfully developed over 25 years. We are proud to say that there is meanwhile a community of "BlackSheep" who have embraced the ideas and apply them whenever possible.
Our Portfolio
Event Coaching. We have helped numerous clients to prepare for important expositions, the launch of a new product or the preparation for a big event.
Just in Time Coaching for those who want uncomplicated access to instant, professional help.
Our classic Workshops focus on providing immediate improvement of skills and work material. Participants bring their own presentations, enhance them and train the delivery. Teams work directly on current questions and develop the next steps.
The acquired skills and knowledge can be transferred right away to other projects and areas.
What our clients liked:

Immediate impact.
Concrete improvements to take with you.
New know-how can be easily applied to real world work.
What our clients liked:
Refines your techniques and skills.
Grows your confidence.
Learning by doing in inspiring, dynamic and fun atmosphere.
What our clients liked:
Brings out the best in you.
Satisfying return on investment.